Garden of Love
"Symbolic of " My Guardian Angel" below the Tree
that has been There Everywhere
Protecting Me"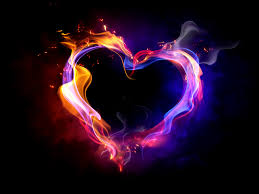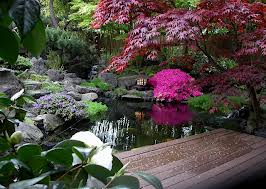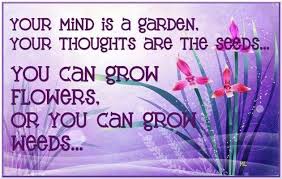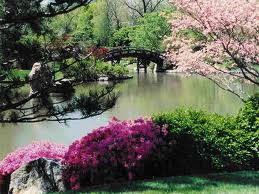 GraniteOsauros Evolutions journey
"Garden of Loves's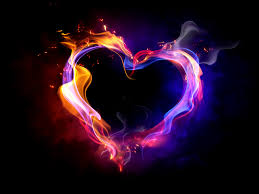 Mica Stone Rock Fountain"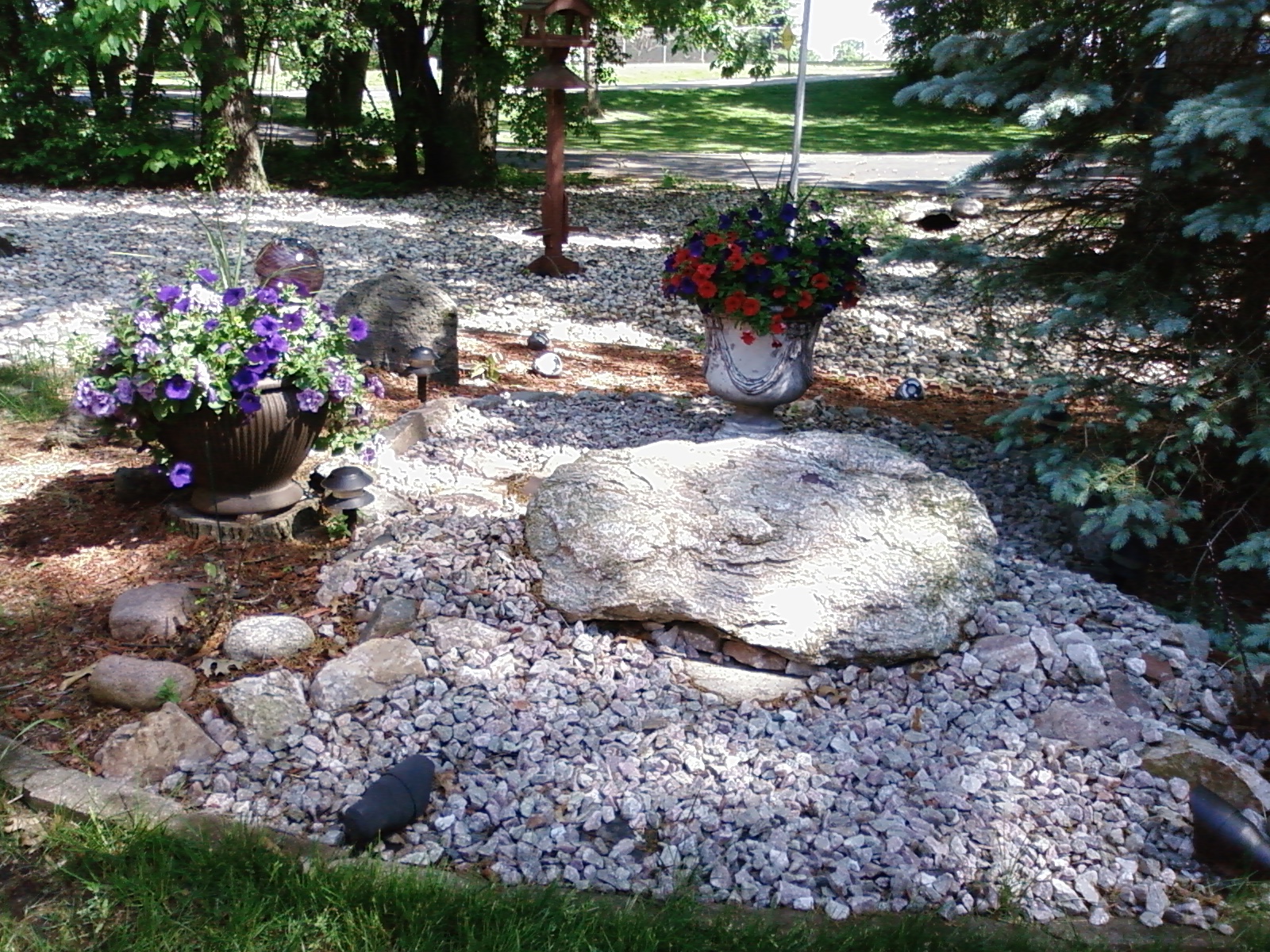 ---
For those of you who know or don't know me personally ... Your last impression may think of me as being a little extravagant or excessive with the lights in my "Garden of Loves" website, but when you feel the way I do about something beautiful to view ... you light it up ... just like from the start of when it first lit up my Heart ... as you can see in me with my family to be of the "Garden of Love" as inspired from above and to see things perfectly clear ... you need to LINK right here to where the TOUR is for your sake to make or to break → /https://mitaanet.shutterfly.com/ ... So, with you, its either do ... or say toddle loo.

OH well - what the hell … As a one per-center … Let's see what the 99% per-centers do for you to view ... However, think after you link → LED Rope lighting indoor outdoor design photos
Just keep in mind that the Heart has many ways of expressing itself without professionalism and in this case, my Garden is and was done by my Heart's design, thus the name of my "Garden of Love" ... My life deals with what my Heart feels ... from the past ... back to the way it is ... to the present.

I'm like that in everything I do … It's my foundation of living a succession of personal expression … I am of a sole soul of survival … For without my Heart ... I simply fall apart, because can't act the part. For that reason, I guess you might say that I could never be a movie star … So; I guess I'll just have to forget about the Academy Awards. Nonetheless, there is more to me than what you see … You have to feel it before you can see in me ... and that is next to imposable with a brain like mine to define! ...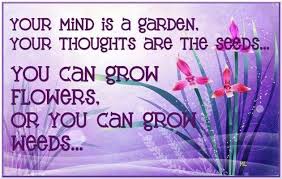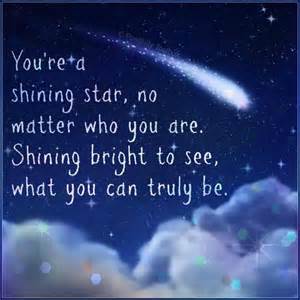 ... With that said, I'll continue to say it again and again that ↓
"My delight is that ...The Stars at Night ... reflect their ... Glistening Light
yet we fail to see that it's ... God's ... Grand Making of ... His
Majestic Universe ... up and into Sight"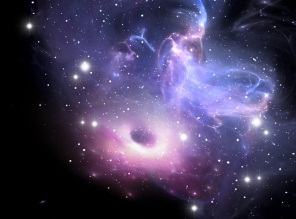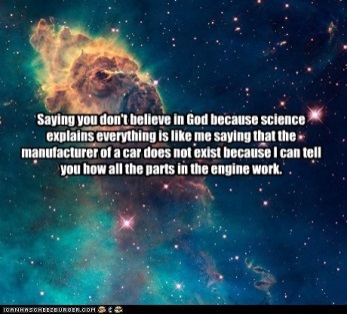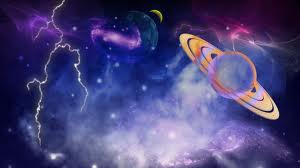 Whenever you put your Heart into it ... you defeat the Heartless.
As for me, only ..... God ..... knows the way my Heart grows.

And Day by Day ....... I humbly let Him guide my way.

The difference between ... a winner and a loser,
can be the indivitual best of a wise chooser as

bearing insight when your Heart is right.
Composed, Written and Designed
By, Don L.. Johnson
As been signed
---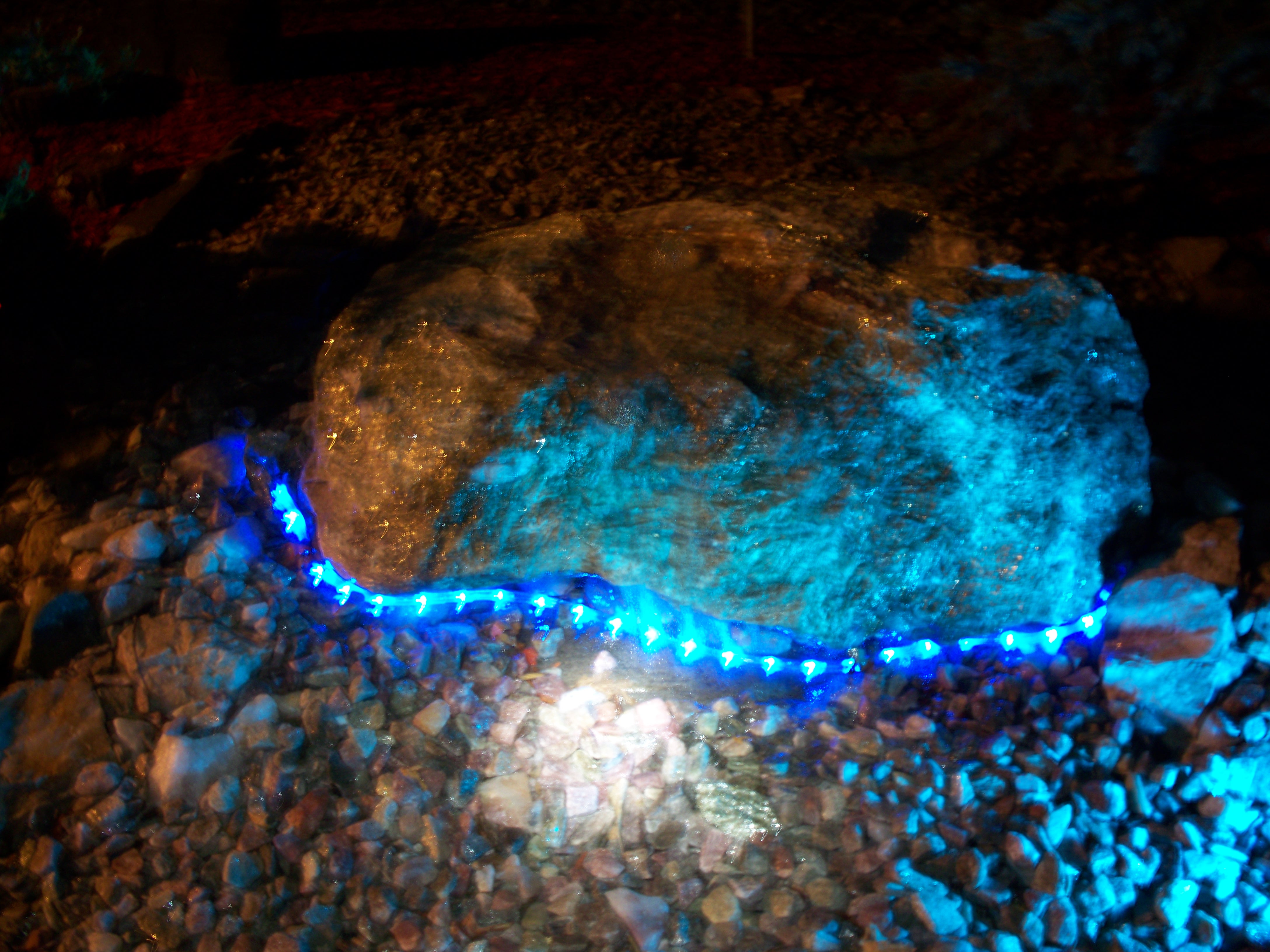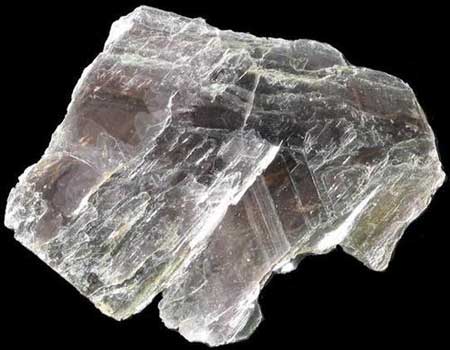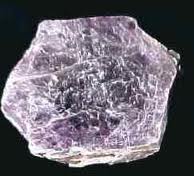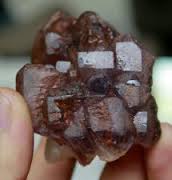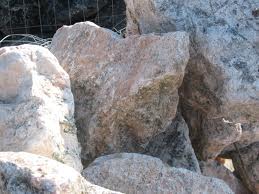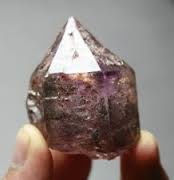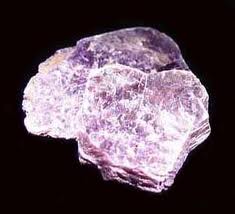 This is all a part of the,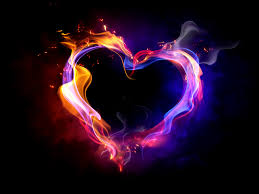 The Human Heart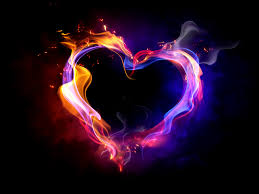 Written and Designed by,
Don L. Johnson
---