Media: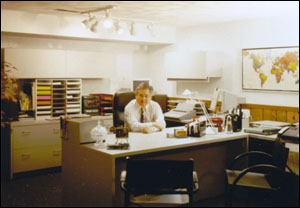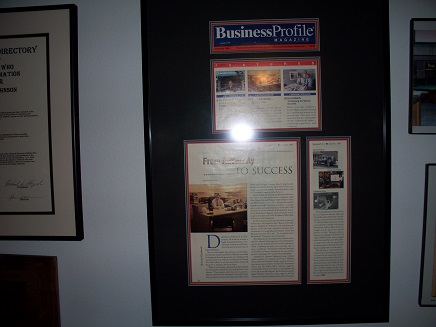 Inventions:
The Mobile Office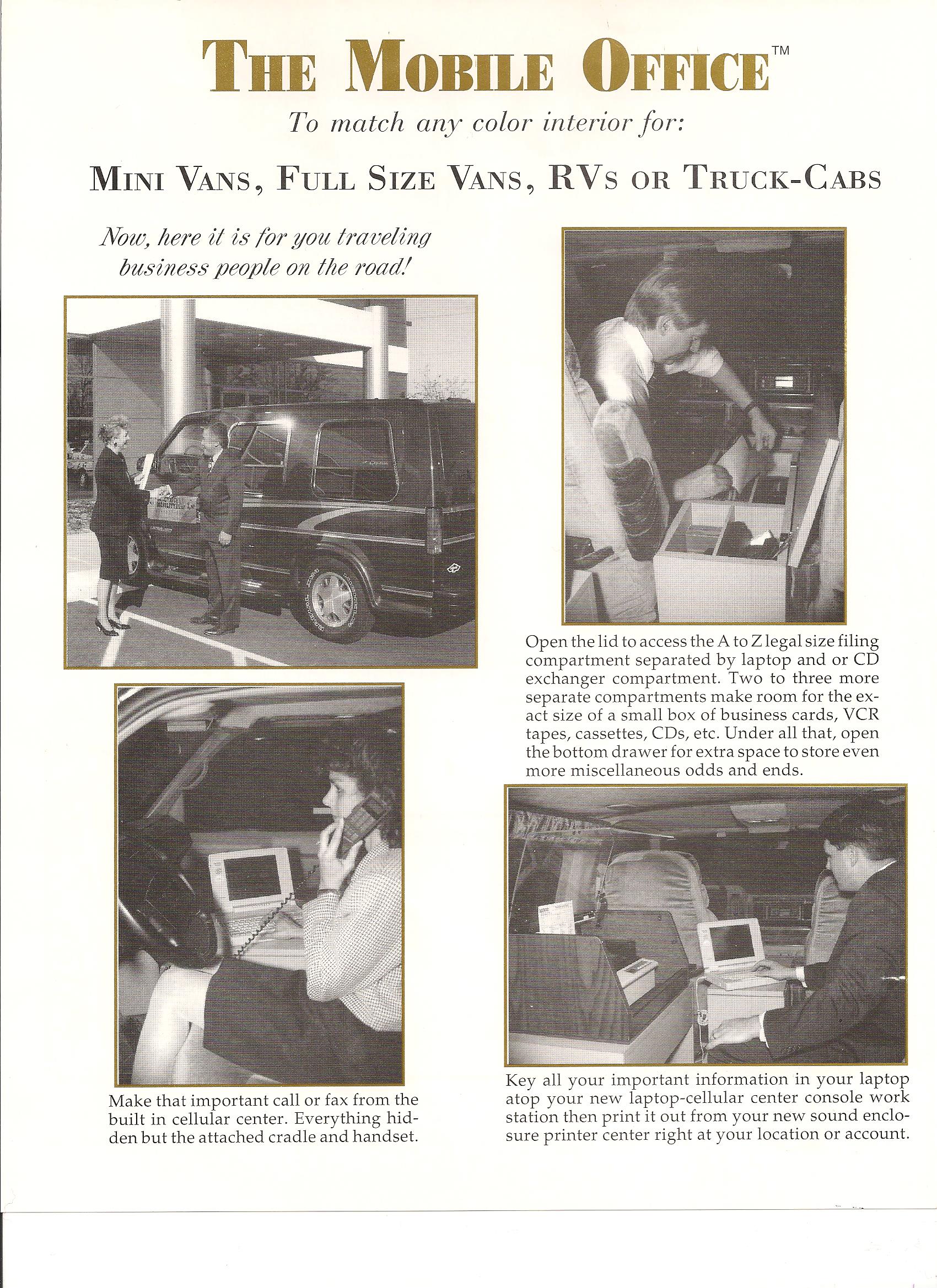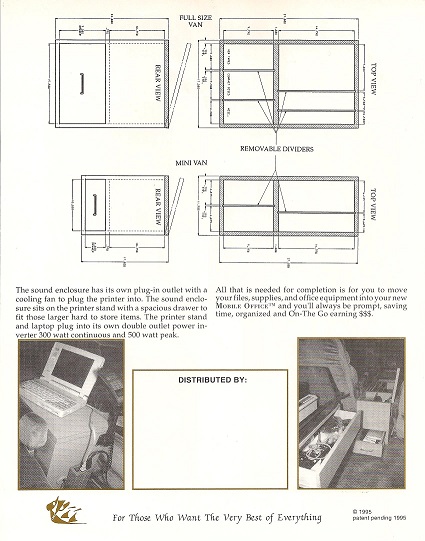 Patent pending, Don L. Johnson
---
(Lighted Tournament Master Delux)
Patent Pending,Don L. Johnson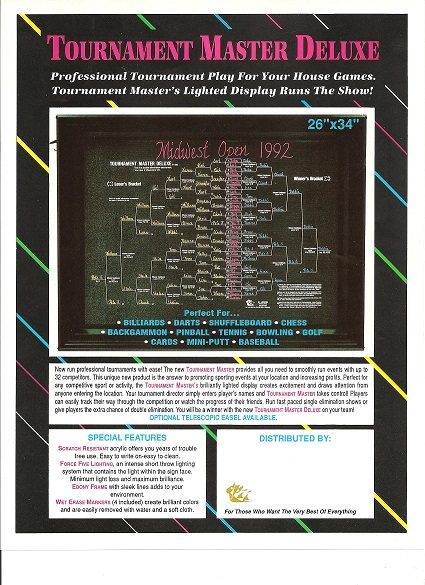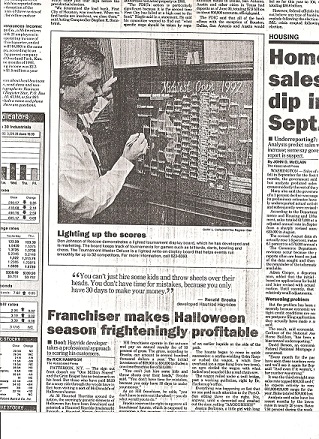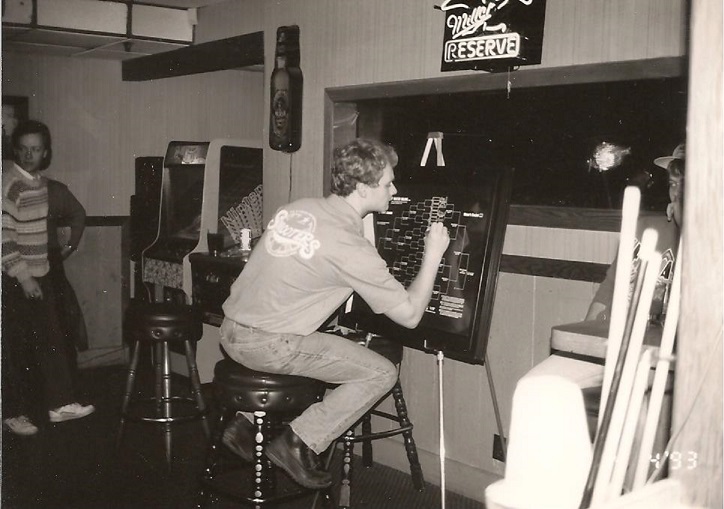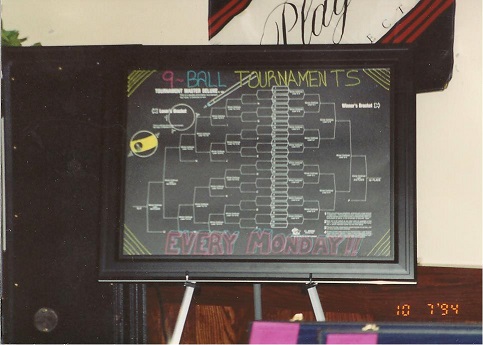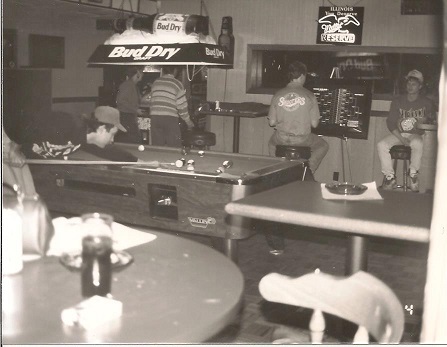 4007 E State St
Rockford, IL
(815) 399-0314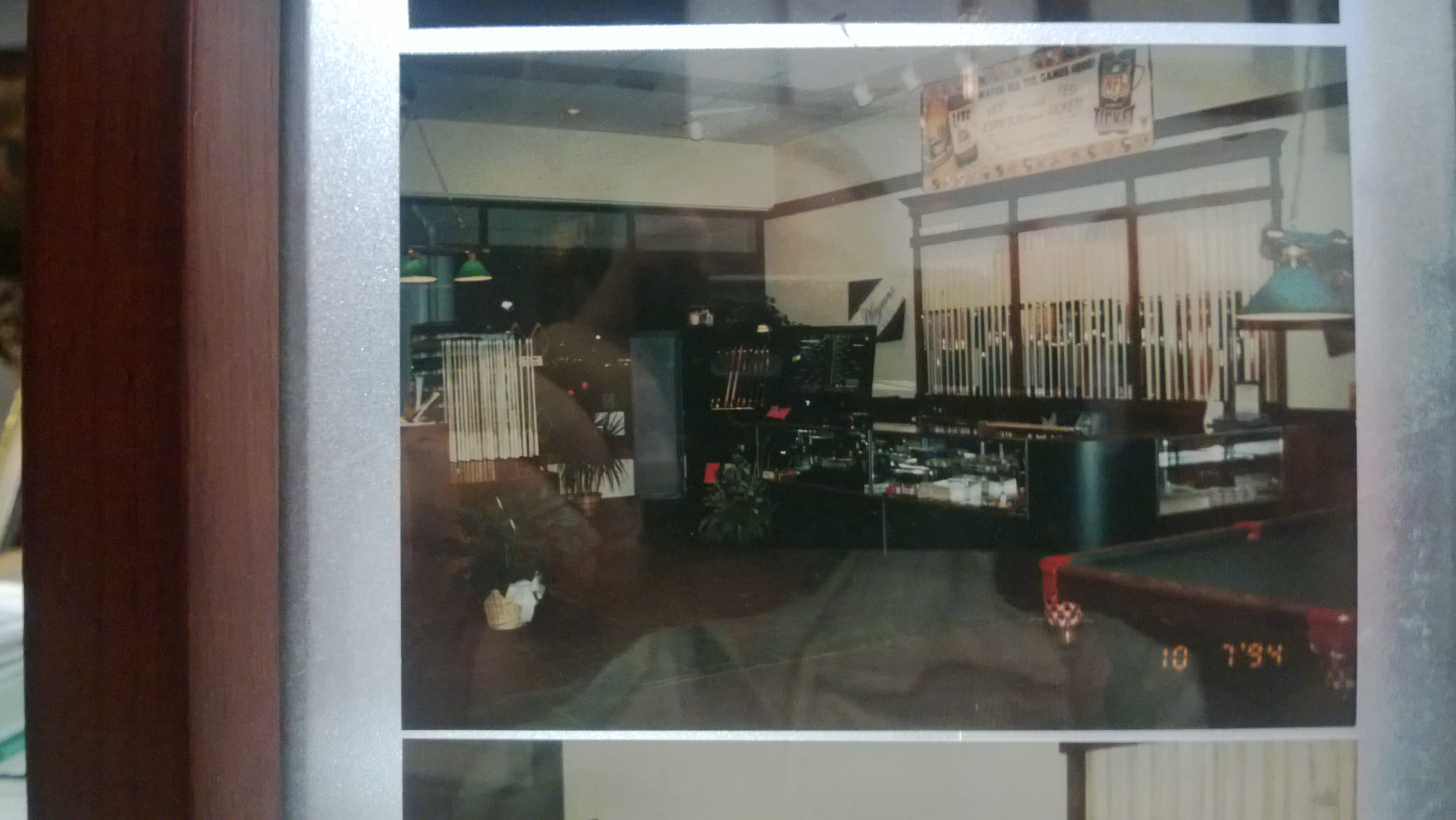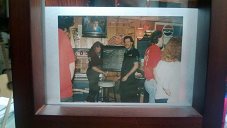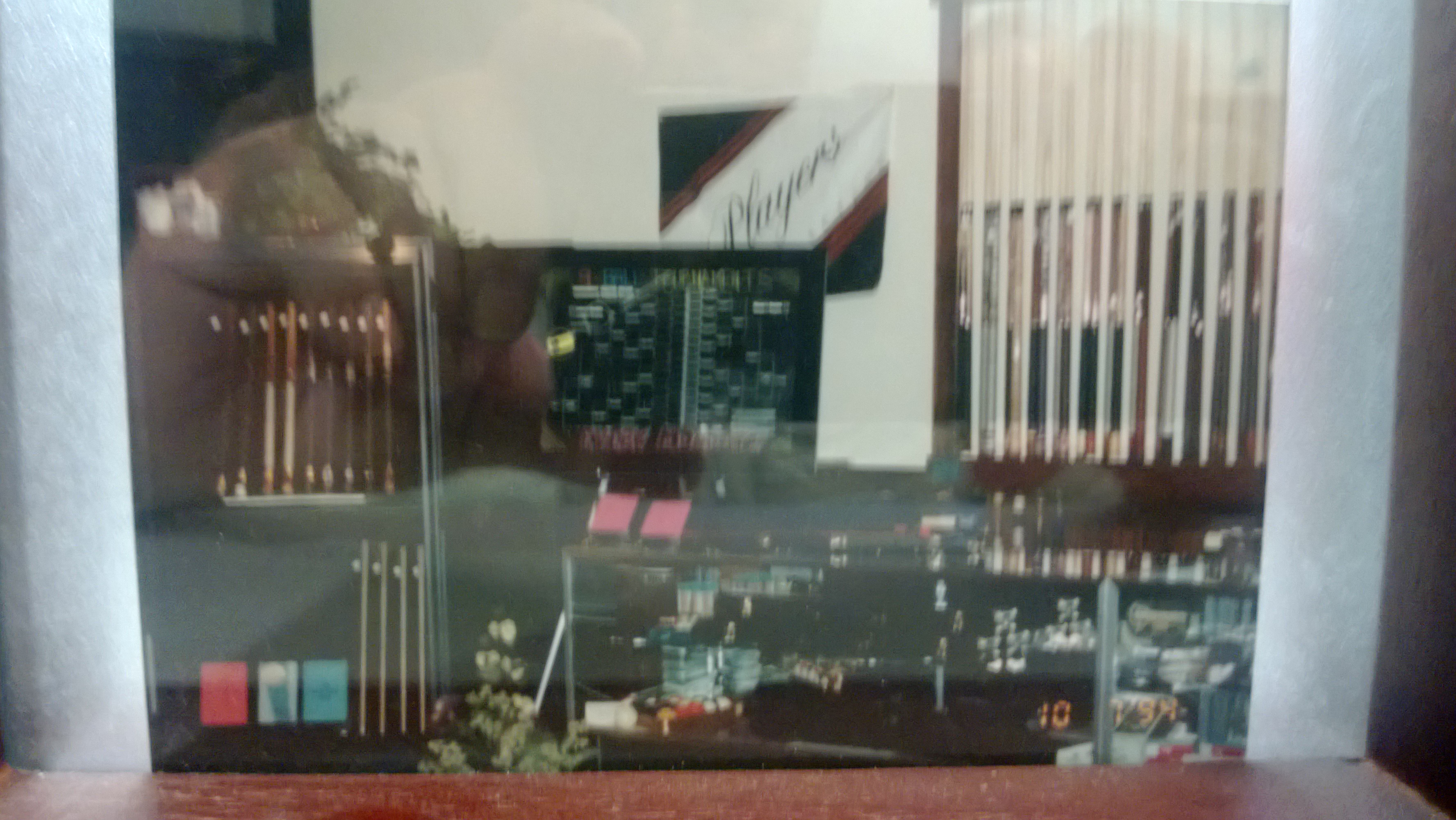 Bullseye Inc.
4202 Commercial Avenue.
Madison ..... Wisconsin 53714
(608) 241-7888 ..... (800) 841-3345
---
The Grand Billiard Parlor & Cafe
Galleria 10 Mall - Route 10 Morris Plains NJ 07950 - 201-984-2300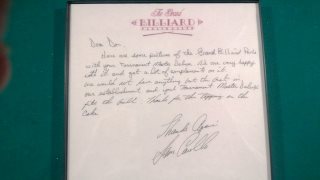 Click here, The Grand Billiard Parlor
Dear Don, Here are some pictures of the Grand Billiard Parlor with your Tournament Master Deluxe.
We are very happy with it. We would not have anything,
but the best in out establishment and your Tournament Master Delux fits the bill.
Thanks for the topping on the cake.
Thanks Again,
Sam Carollo
owner
Click here, Tournament Master Deluxe
---
Mobile Reverable ... Tournamen Master
Patent Pending,Don L. Johnson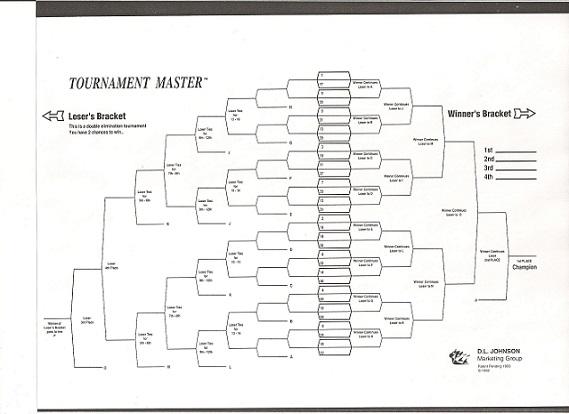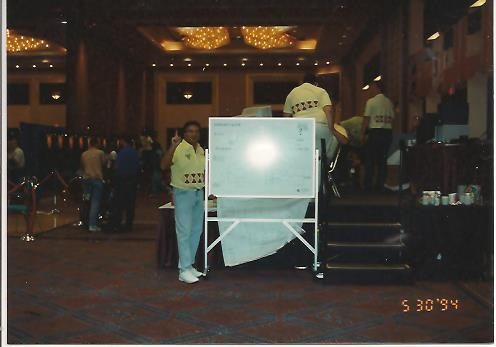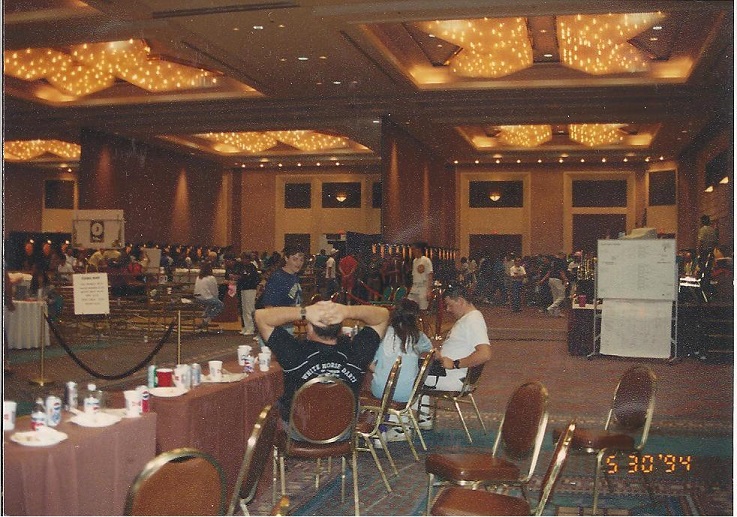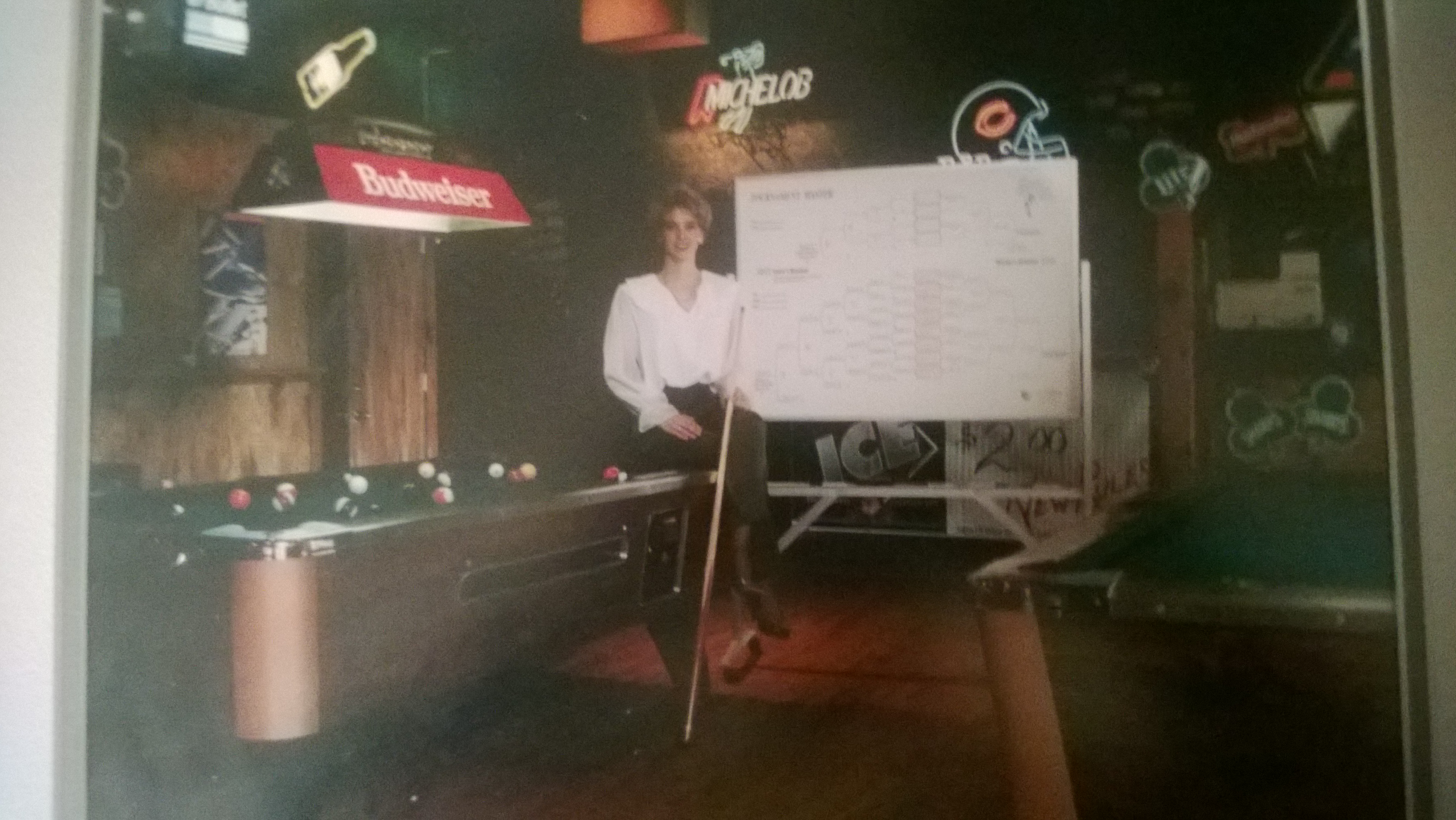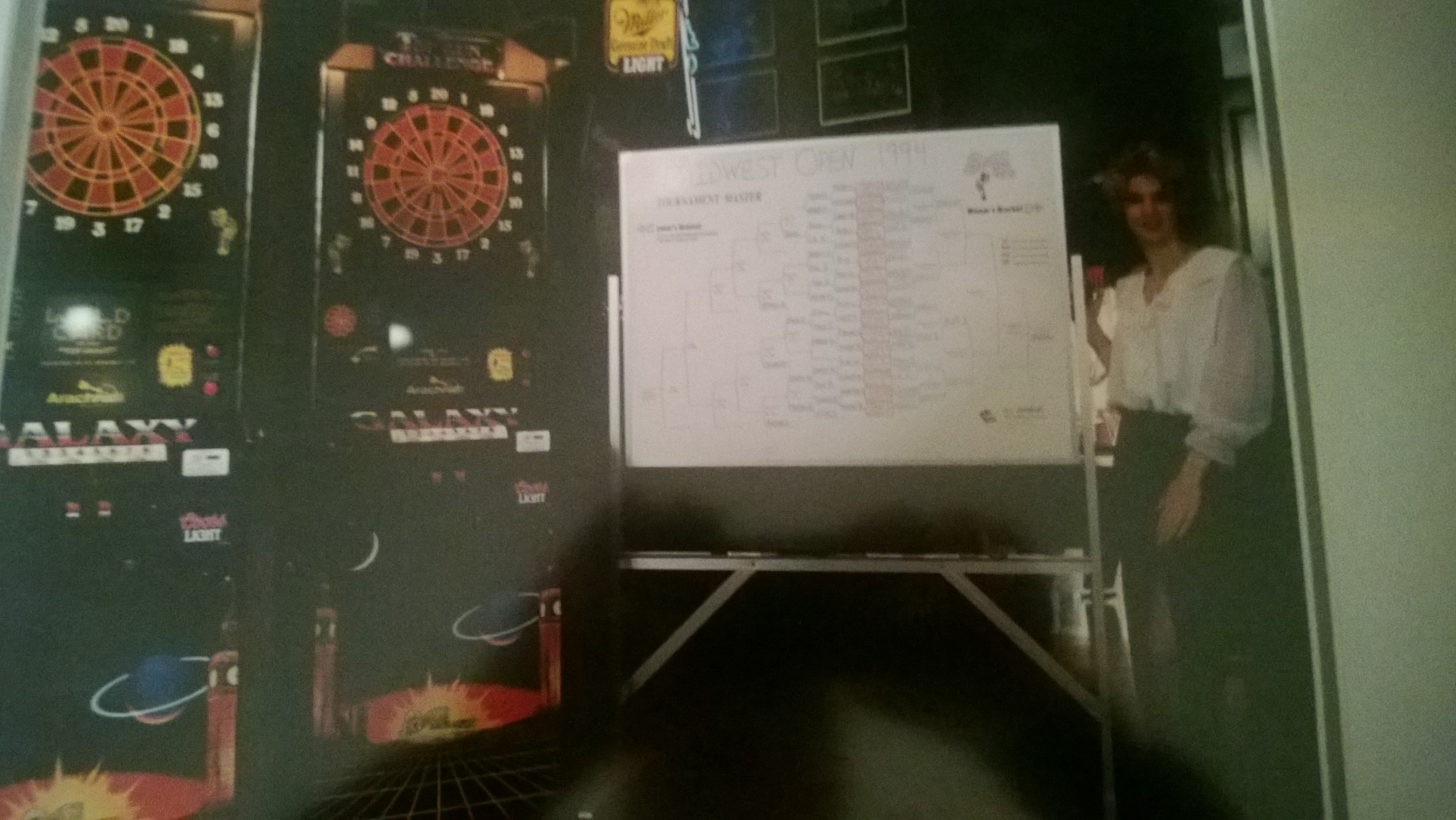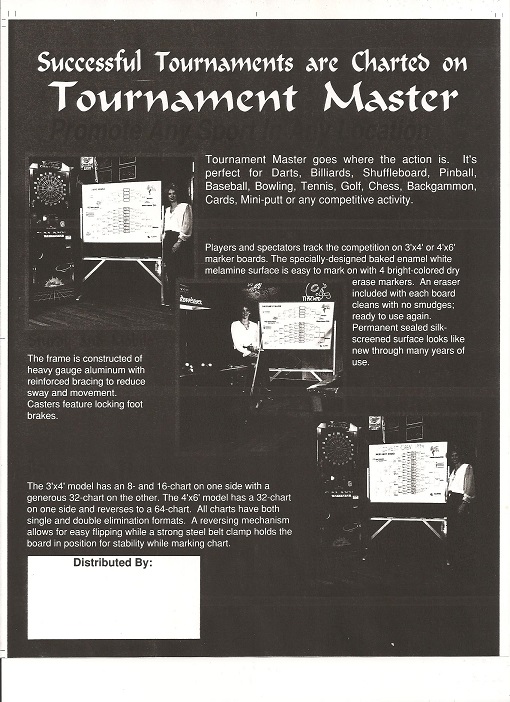 Lighted Tournament Master Deluxe and Mobile Reversable Tournament Master
Patent pending ... D.L. Johnson Marketing Group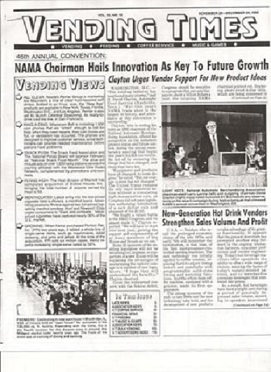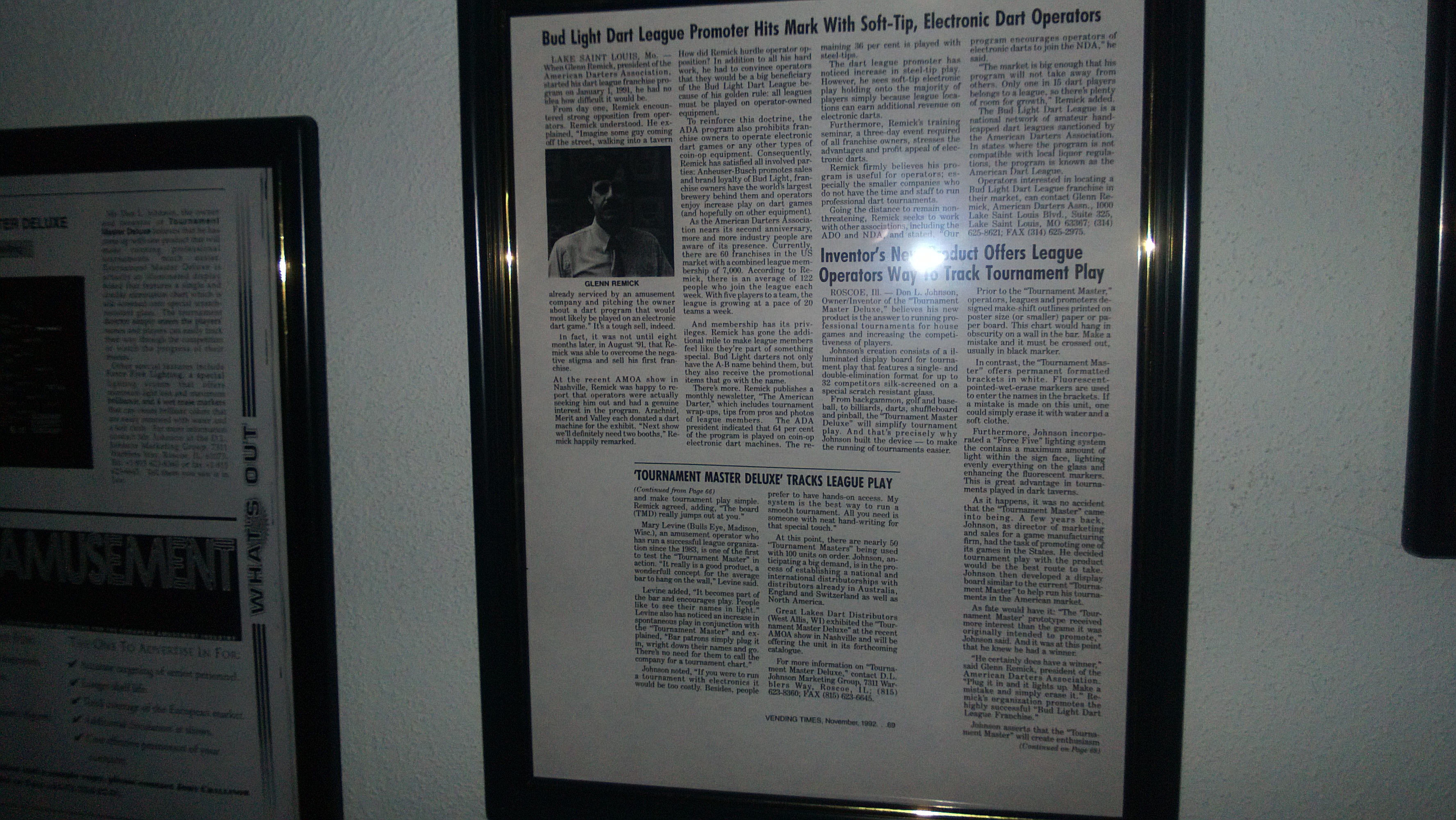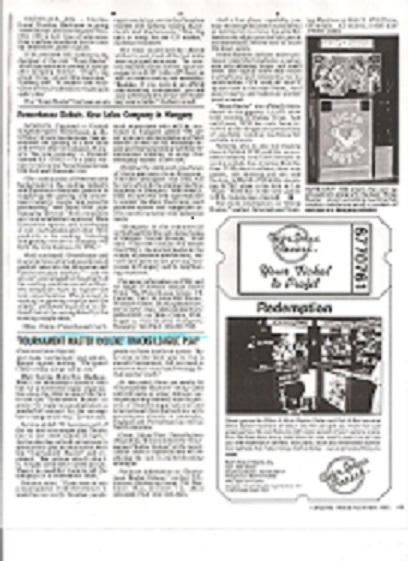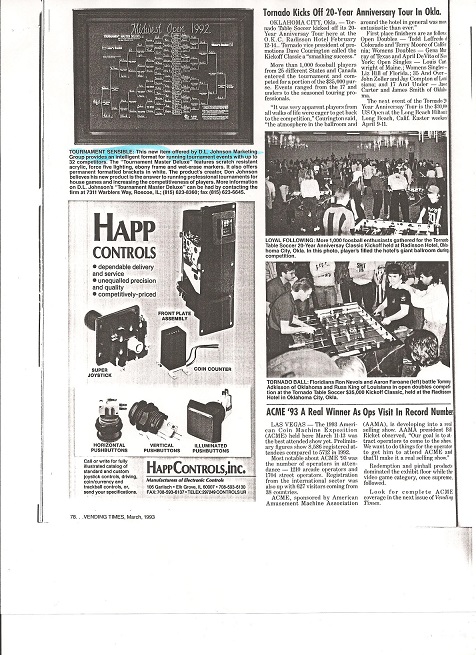 Vending Times Nov, 1992
Japan Amusement monthly Jam Aug 1993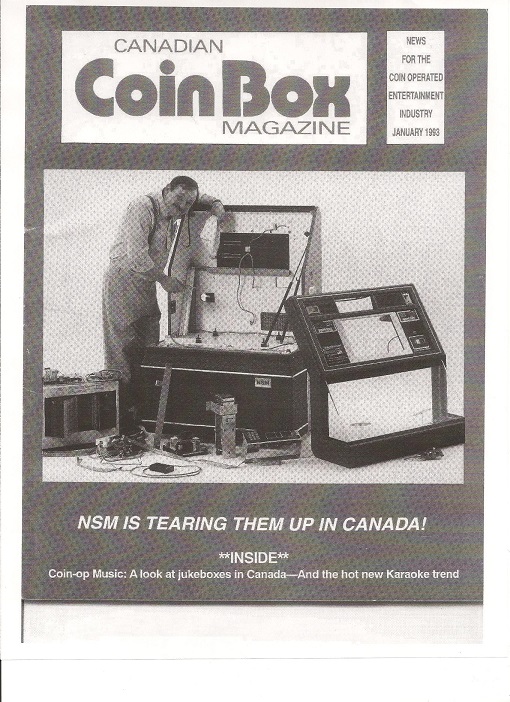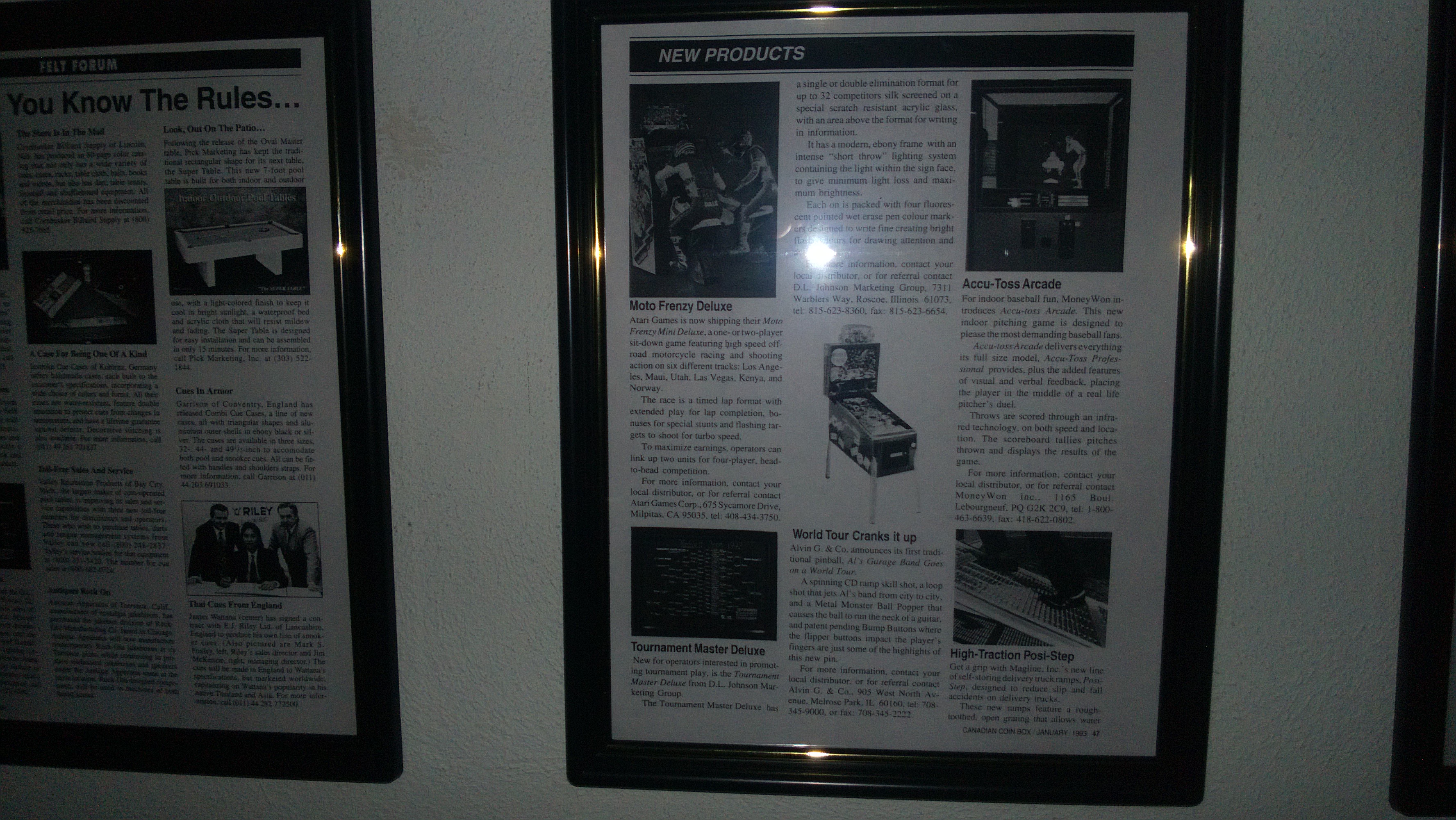 Canadian CoinBox Magazine Jan 1993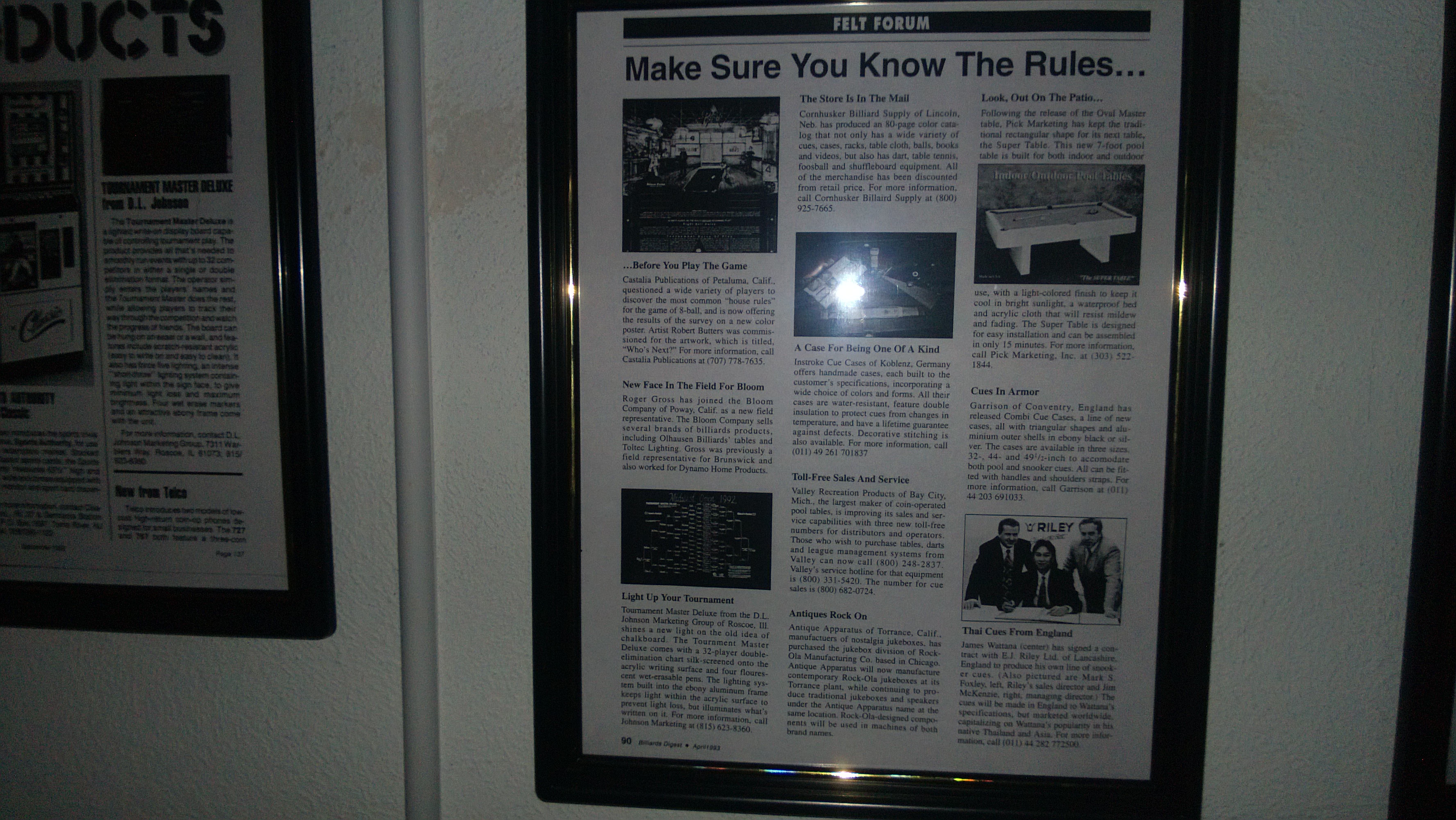 Billiard Digest April 1993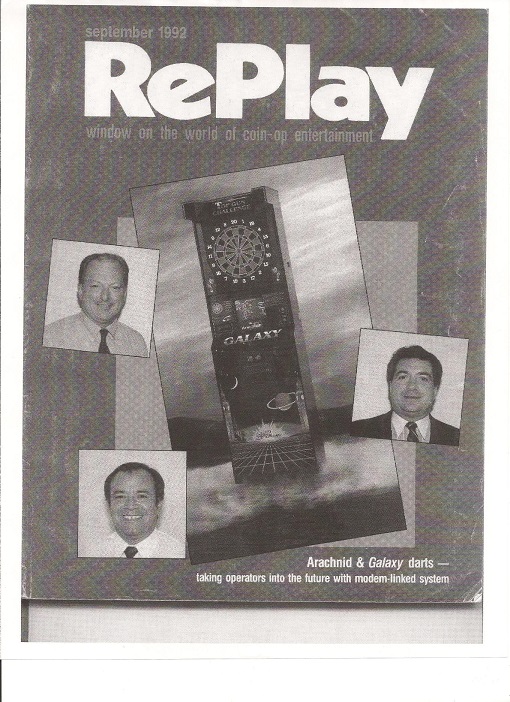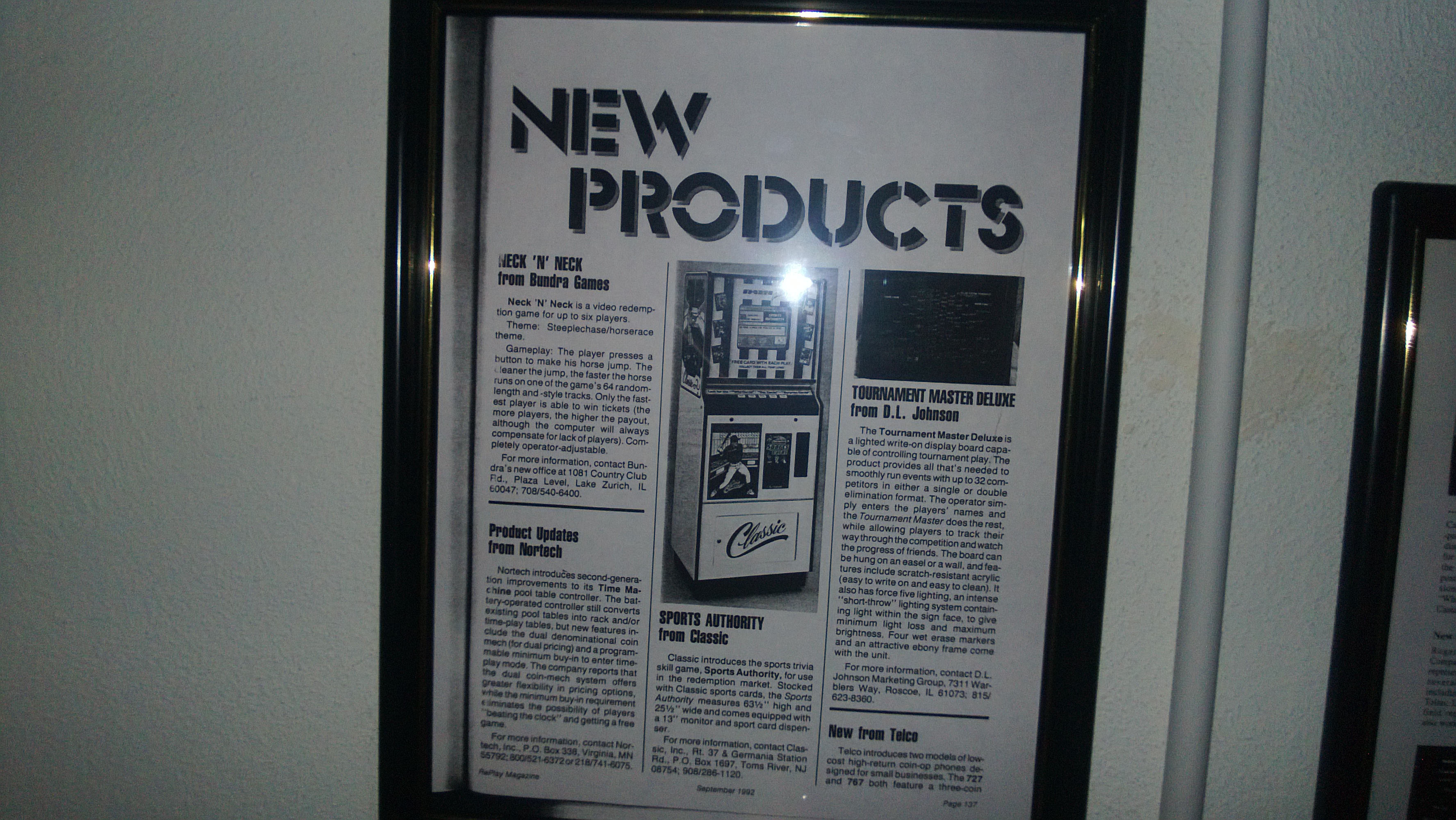 Replay Magazine Sept 1992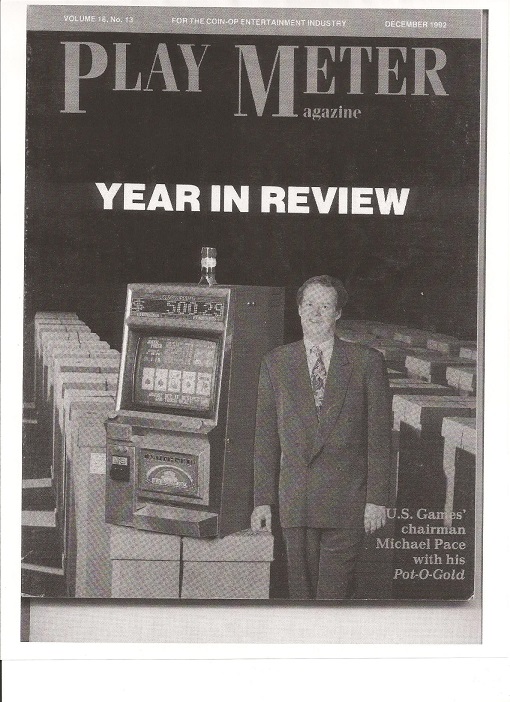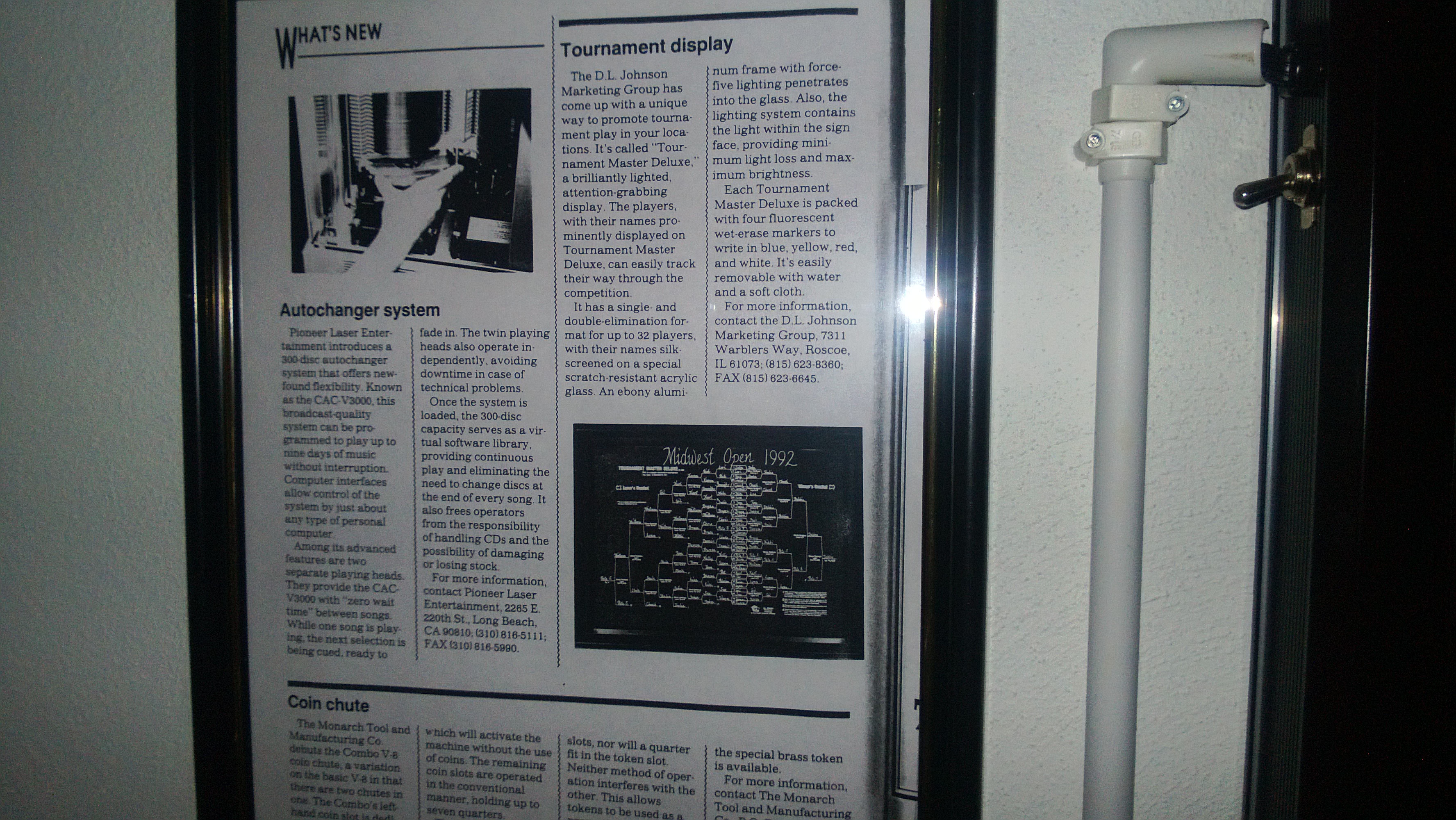 Playmeter Dec 1992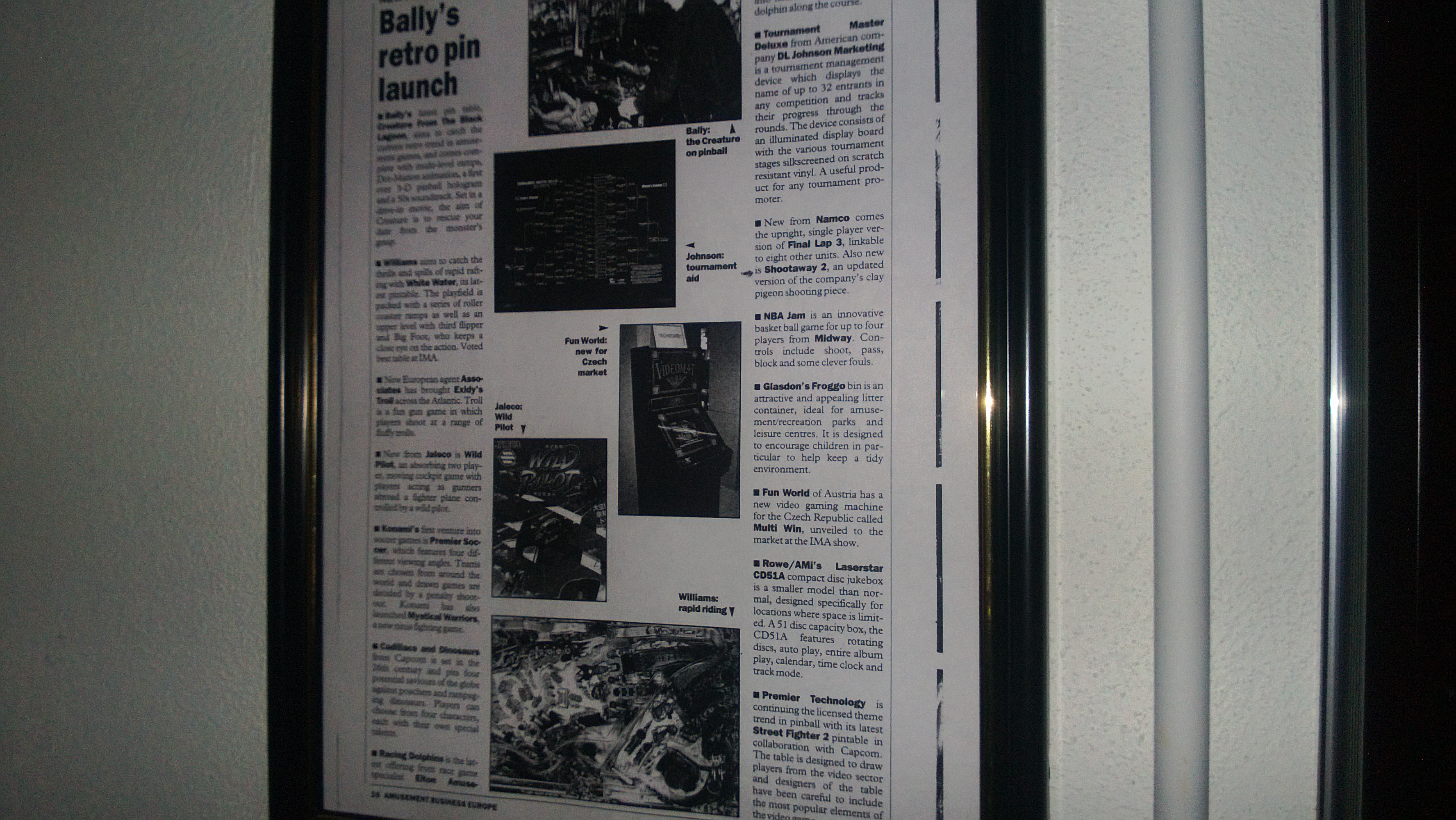 Amusement Business Europe March 1993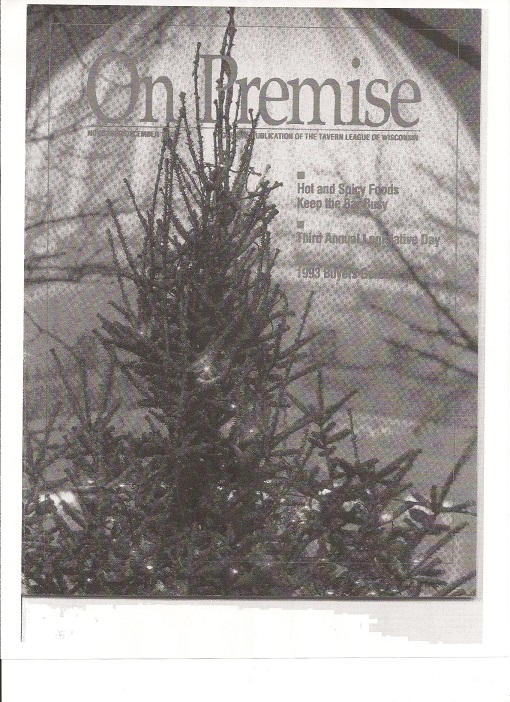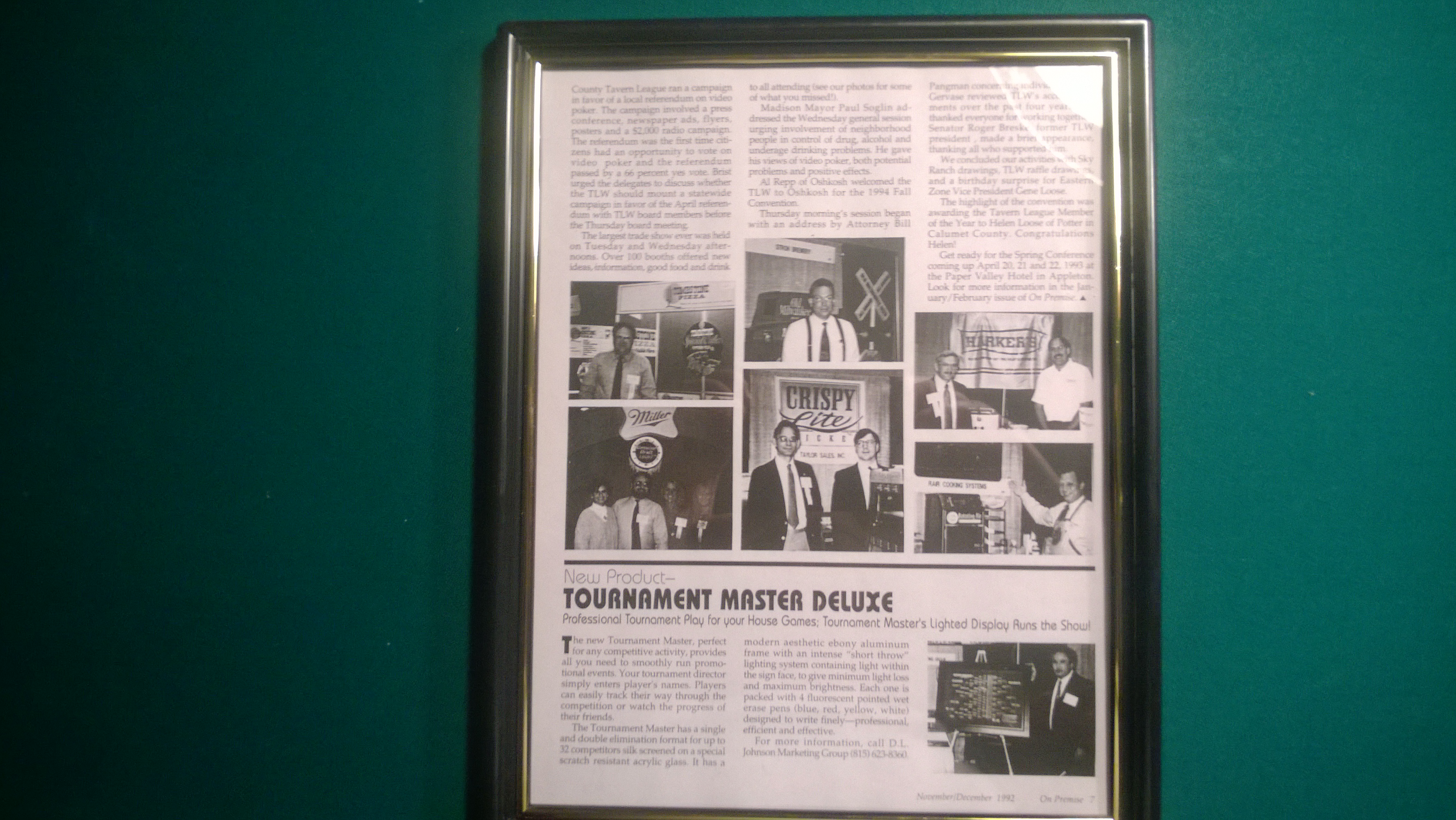 On Premise 1992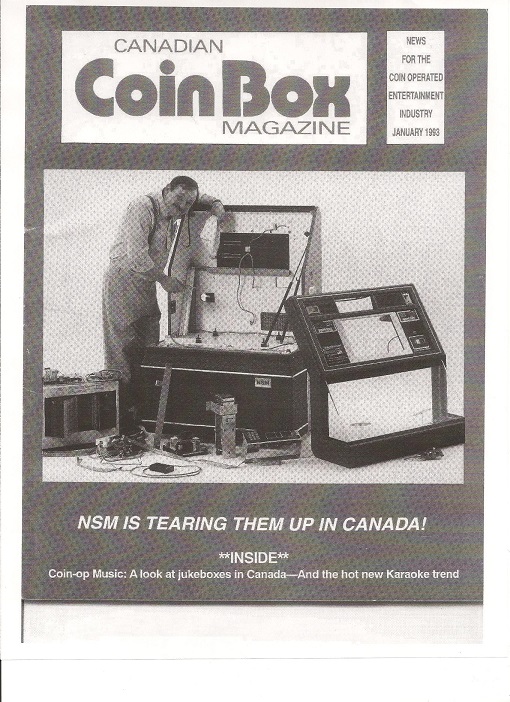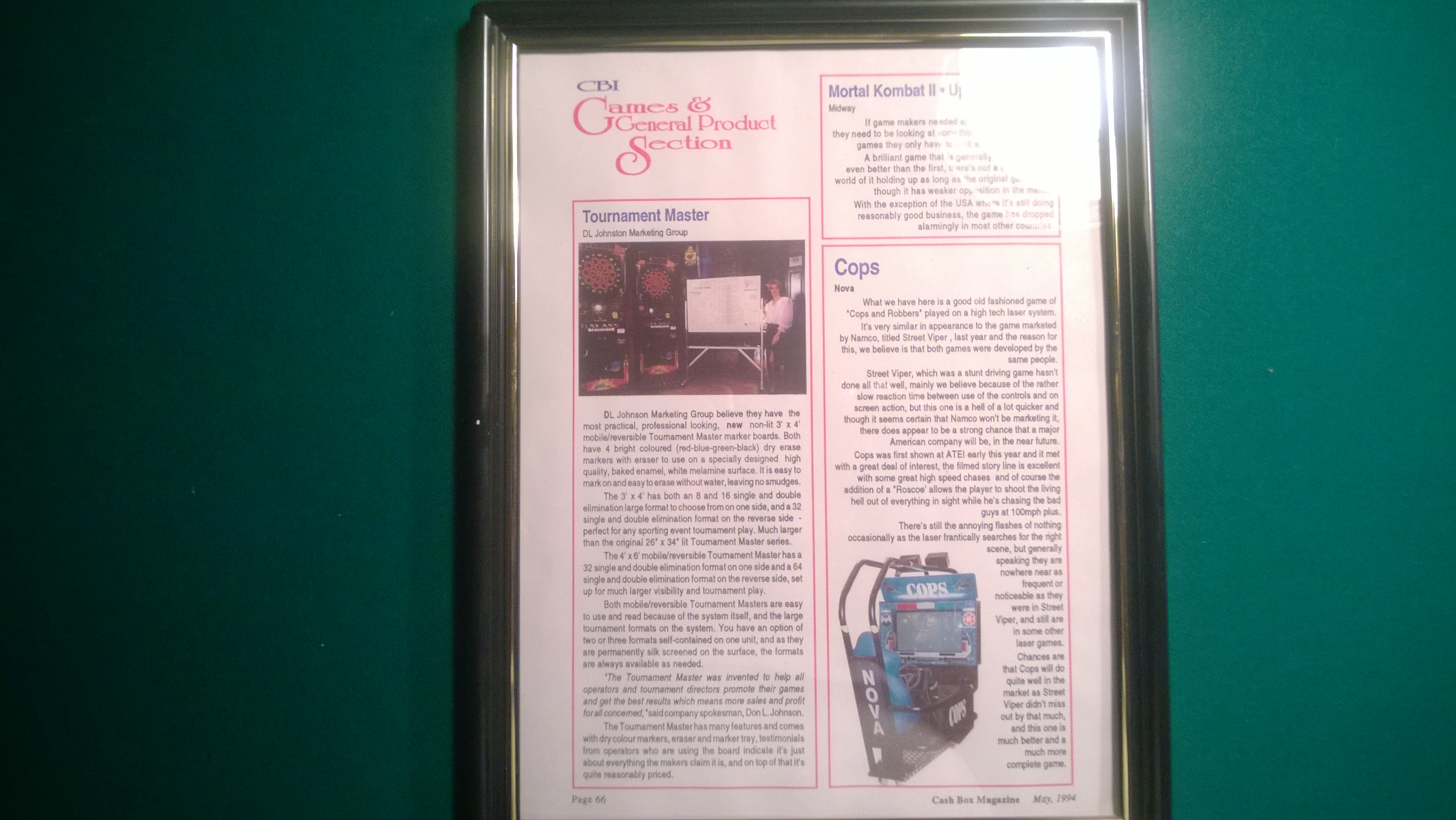 Canadian Cash Box Magazine 1994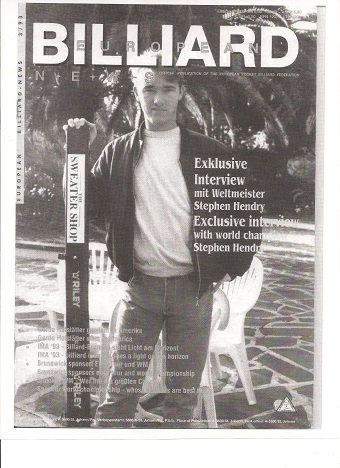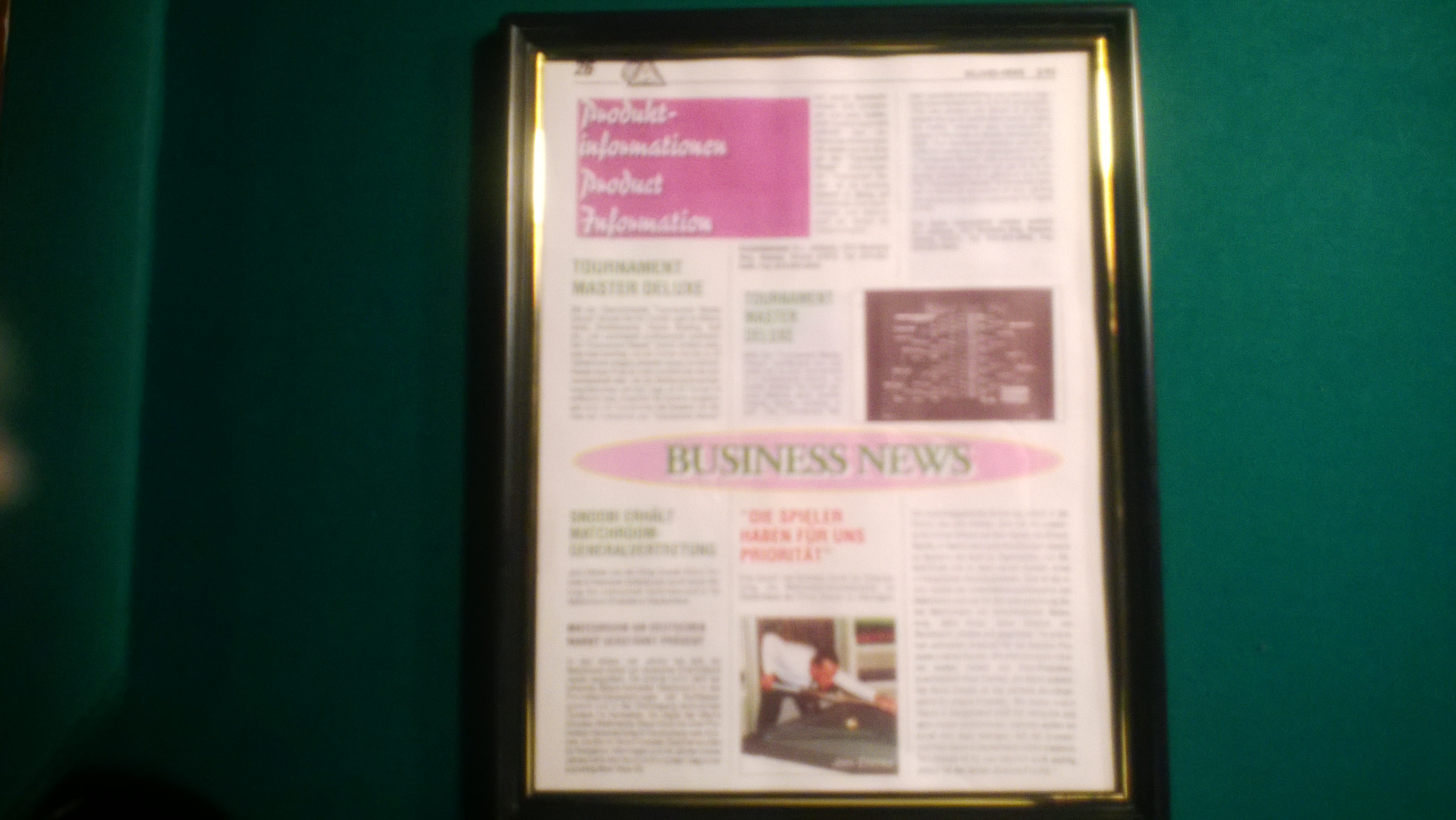 Billiard European -News March 1993
---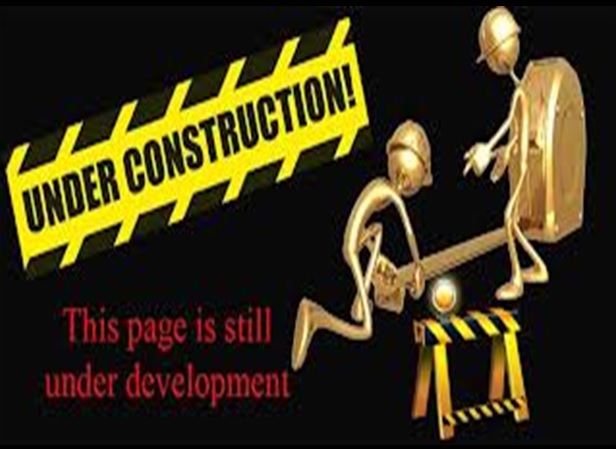 More to come