But, who is God?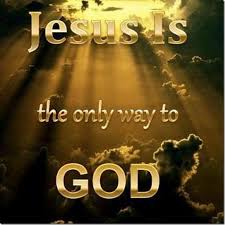 Think of this essay as the Lyrics ~ to this Beautiful Instrumental Song of,
Spiritus ~ David Wahler
https://www.youtube.com/watch?v=Su_U_opC_9Q
To me,
indeed, He is the

Inspirational Guidance that
Orchestrates my Thoughts intothe
Symphony of who He Is and Stands For
as Written throughout My Website
of the Timeless Truths,
God is in Lieu of Everything
that is Good, Decent and True.
He is Our Father and Son the Same as One.
He is our Father and Son of "Thy Kingdom Come"
He is the Alpha and Omega of Everything that is True to
Everything that He Is, Was and Will Forever Be.
God is the Devine-Mind-Master-Crafter

of all that we See of His Creativity,
He Created the Earth for the Soul of our Birth.
He is the Creator, Designer and Ruler of the Universe.
He is Our Day in the Light --- as well as of Our Stars at Night.
He is the Man of Our Moon -------- with the Music from Brigadoon.
He is the Forest of Trees that Cleans the Air that we Breath.

He is the Wind of our Breeze ----- with the Love that HeLeaves.
He is the Air that's Invisible to See, yet the Miracle that we Need to Breath.
He is the Rain of Our Thirst ----- as well as the Sun of Our Warmth.
He is Here, There, Every/where and Every/Place at Once.
He is the Sun-Shine of My Mind with My Thought that He has Taught.
He is All/Knowing, All/Seeing, All/Being and Sagaciously Wise.
He is simply Our Father of and from Heaven's Paradise.

He is Judgment Day ------------ Come What May.

He is our Salvation ---- when there was None.
Simply Because, He gave us His Son,
"Jesus Christ" - as been Done.

for -- Thy Kingdom Come,
But for Heavens Sake

don't be to Late.
Hear Me!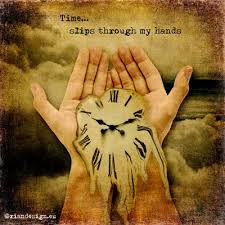 "For the Choice You make ----- will Determine your Fate"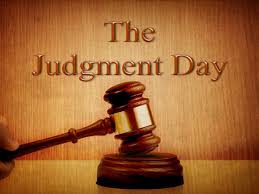 "For those who have Lost their Way Amid Place in Time-
Seize the Moment if it should Return to Thine-

For Time/Place is a Dimension of Space/Time-
Make Haste for there is no Time to Waste"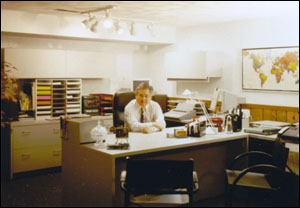 Designed, Written & Composed by,
Don L. Johnson
Gladiator - Passion of Christ
https://www.youtube.com/watch?v=ulH-nZGjHF8
Even a Five year old Child - gets the Gist of it!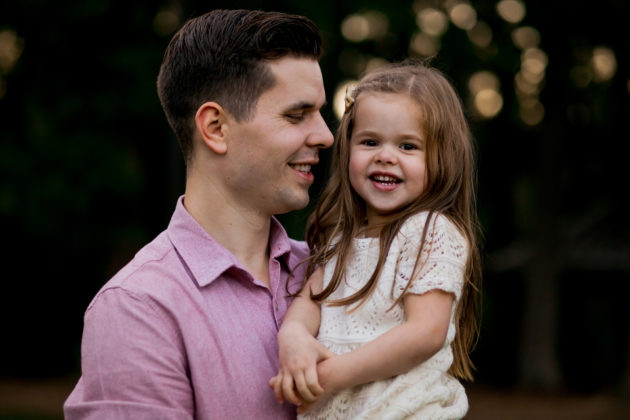 5-year old Ryann Crosby and Dad
Peace in Christ - https://www.youtube.com/watch?v=Waitmz6C100
A Million Dreams ------ https://www.youtube.com/watch?v=mbbMXTsVLNw